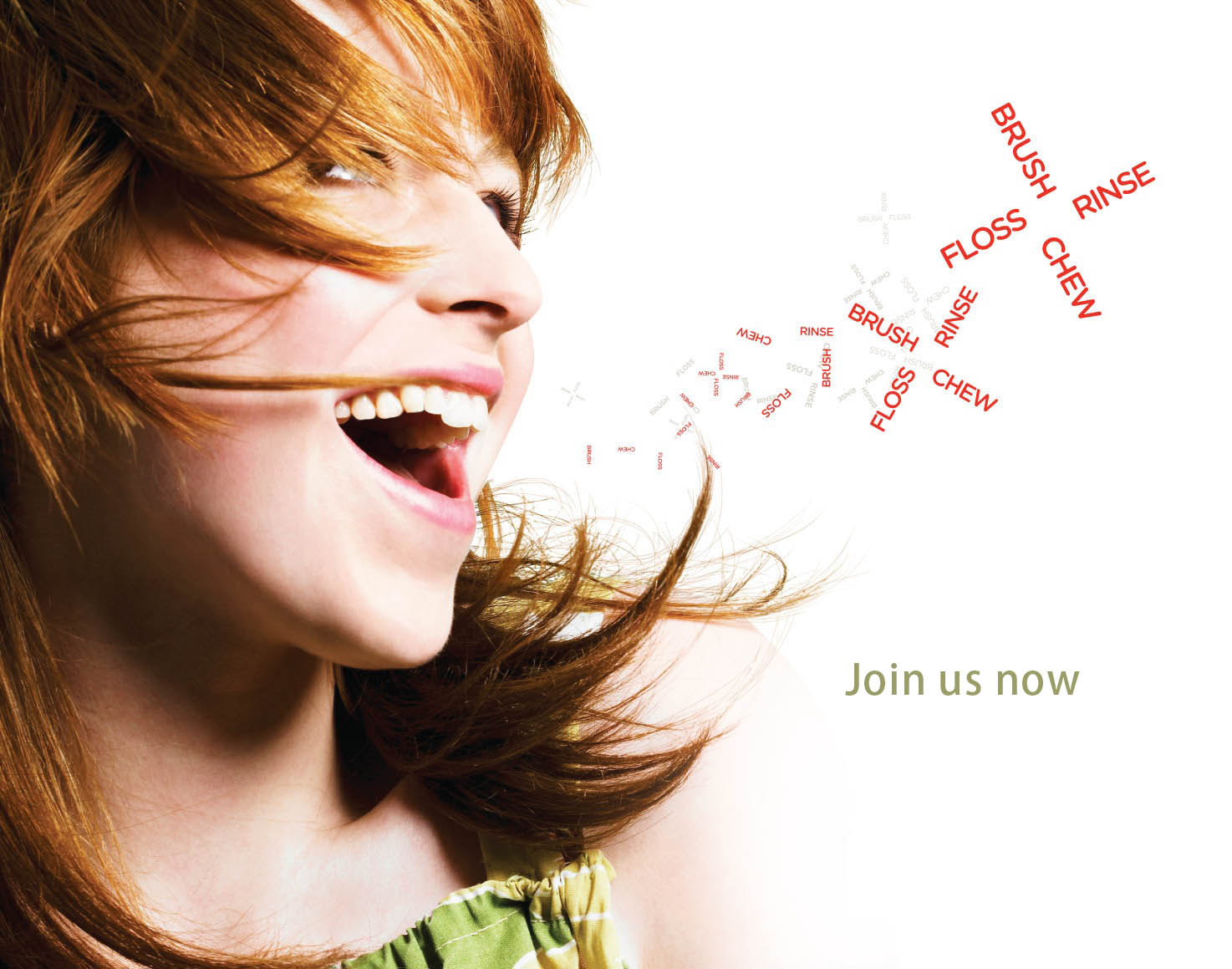 We Are the Leaders in Dental Education
Knowledge is power, and life is for learning.  With continuing education courses in dentistry and orthodontics from Rondeau Seminars, you can rejuvenate your passion for your dental practice by learning new skills, new techniques, and new services to offer your patients.
Dr. Lindy Beverly is simply the best dentist I have ever had. She is knowledgeable, pleasant, gentle and caring. She always makes me feel safe and comfortable during my dental visits. She explained to me in detail how she was going to treat my problematic teeth and gums. Now my gums are much healthier. I finally found the dentist that I can fully trust and I couldn't be in better hands. Both my husband and I are her very happy customers. I highly recommend her to anyone. Dr Lindy Beverly rocks!
Debbie Panzardi
Dr. Lindy Beverly is competent, caring, knowledgeable and gentle as well. We are a family of four adults, and we follow Dr. Lindy Beverly wherever she goes. We are long-time patients and we will be with her as long as she is in practice!
Karen Cline
"I can't wait to do a complete equilibration on a patient without having to ask the patient 'where do you feel your teeth touching first?'"
Anonymous
"Thank you for your very entertaining and informative lecture. Thank you also for going over and beyond your obligations and staying late to review our cases. Your commitment and passion for your patients and dentistry is truly inspiring!"
Dr. Leonard Chan
Join us
Dr. Rondeau is one of North America's most sought after clinicians whose practice is limited to the treatment of patients with orthodontic, orthopedic, TMJ and snoring and sleep apnea problems for the past 30 years.
Join NOW