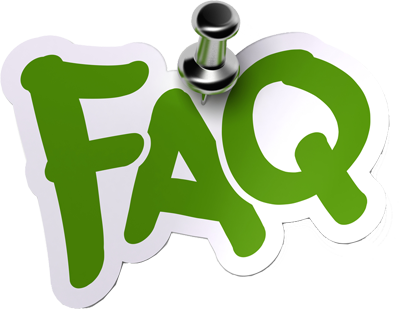 Level I, Introduction to Orthodontics
If you are interested in offering orthodontic services to the children and adults in your practice, then you should consider registering for Dr. Rondeau's comprehensive Level I Introduction to Orthodontics Course for general dentists. This course consists of 8 days (4 sessions) and each session is offered approximately every two months in order to give the course participants time to read the extensive course manuals that are included with every course.
Course participants who register in advance receive a $400 discount, a Free DVD featuring 6 early treatment cases and a Free staff member may attend session 1 of this course at no charge to learn about the benefits of treating our younger patients early as well as the importance of complete orthodontic records. This is a hands-on course that encourages participants to complete 12 lab exercises in order to receive a certificate from the International Association for Orthodontics. At the end of the Level I Introductory Course, dentists will be able to understand the difference between simple and complex orthodontic-orthopedic cases. Dr. Rondeau and his assistant instructors will recommend that Level I course participants only treat the simple cases and refer the complex cases to their orthodontic colleagues.
Dr. Rondeau has a number of qualified assistant instructors at each course to assist the course participants on how to incorporate orthodontics into their general practices and to help them with the diagnosis of their cases.
There is no charge for this valuable service at the courses.
Level II, Advanced Orthodontic Course
If you are actively treating orthodontic patients and have taken an introductory orthodontic course previously, then you would enjoy Dr. Rondeau's Level II Advanced Orthodontic Course.
It consists of 2 sessions (4 days) and you will see approximately 8 cases each day from start to finish. Cases will include treating with removable and fixed functional appliances, advanced straight wire mechanics, case finishing, use of TADS (temporary anchorage device) to help control anchorage, and how to go from Phase I Splint Therapy to Phase II Orthodontic Case Finishing.
Can I still register for a course if it has already begun?
Yes. Although the Level I is designed to be taken in sequence, if your comfort level is fine and you are confident in your ability to understand the materials, you can begin a course after it has started.
It is suggested that you pay in full for the course that way you will receive the course manuals from the sessions you missed. Once you have paid in full, you may take the missed session the following year or you may also wish to take the missed session online prior to attending the next session.
It is best to call the office at 1-877-372-7625 to discuss these options in further detail.
I cannot attend a session, what can I do?
The best answer is to attend the missed session in a different city. Each session is identical in nature, meaning, session 1 in Chicago will be the same as session 1 in Toronto. If you are unable to switch cities, call the office to discuss further options at 1-877-372-7625.
If you cannot change to a different city or switch dates, we now have all 4 sessions available online. You can switch to the internet course. You will need to call the office at 1-877-372-7625 to discuss this option as pricing will change.